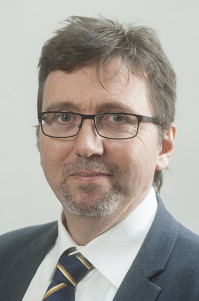 Call for Populism and Political Efficacy topics
The Centre for Social Sciences of the Hungarian Academy of Sciences invites interested postdoctoral academics to develop a co-application for a Marie Skłodowska Curie Individual Fellowship (MSCA-IF-2019). The deadline for expressing your interest is May 20, 2019.
The Centre's researchers will support applicants in developing proposals that address the populist challenge through the lens of political efficacy.
These areas combine attitudinal features, democratic skills, and political opportunity, thus providing new insights into populism. Ideally, the application should examine the conditions and contexts through which populism arises/manifests, with a focus on its socio-psychological roots. It should also consider the varieties of populism across Europe—an idea assuming that populism has both general socio-psychological foundations and diverse context-bound historical, cultural, and socio-economic manifestations.
We are looking for individuals with innovative ideas, team-oriented, and committed to translating academic work into solution-driven results.
Selected applicants will receive scientific and administrative support from the Centre throughout the application.
The successful candidate will work at the Centre's Institute for Political Science directly collaborating with the international team of the H2020 project DEMOS (Democratic Efficacy and the Varieties of Populism in Europe). Financed by the European Union, the three-year research project involves 15 European partners and is led by the Centre's Director-General and Principal Investigator Zsolt Boda.
Candidates should send a 500-word research summary and a CV to Gabriella Szabó < szabo.gabriella@tk.mta.hu> by May 20, 2019.
The MSCA Fellowship call closes on Wednesday, September 11, 2019.