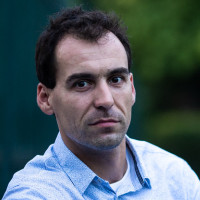 New publication of Balázs Böcskei and Eszter Farkas has been published on the "The Loop" website. "The Loop" is the official blog of the ECPR (European Consortium for Political Research).
Balázs Böcskei and Eszter Farkas analyse the influence of partisan alignment on public health issues related to coronavirus. Their findings suggest that even in highly polarised Hungary, the significance of the pandemic over time is suppressing the influence of party alignment on Covid-related issues.

The full publication is available via this link.