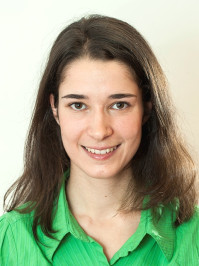 A new article by Veronika Patkós and Árpád Stump titled "Do electoral reforms tend to favour the incumbents? A quantitative analysis" is now available in the Acta Politica journal.
The article's aim is to fill in the gap that comparative research on strategic electoral manipulation currently represents in scientific research. Therefore, the study seeks to examine whether European electoral reforms have served the short-term interest of the incumbent parties by analysing data in 30 European countries of all relevant electoral reforms that have been carried out between 1960 and 2011.
Despite the previous expectations, the study concludes that significant differences cannot be identified between major and minor reforms. Furthermore, it finds that neither the age of democracies nor the timing of the reform has a significant effect on the reformers' gains. The article concludes by discussing possible explanations for the found negative effect.
The article can be accessed here: https://link.springer.com/article/10.1057/s41269-022-00237-8