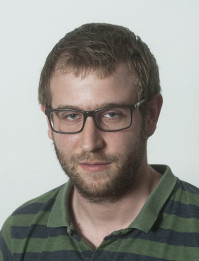 We are happy to announce that our senior research fellow, Márton Bene has recently received Bárány Róbert Prize by HUN-REN (Hungarian Research Network), an award given to researchers under 40 with outstanding scientific performance.
Márton Bene is studying the transformation of political communication driven by social media. One central element of this is the phenomenon he calls "political communication viralization," which is the topic of his numerous international and domestic studies, as well as a Hungarian monograph. The aim of his research is to uncover the consequences of political viralization, primarily by examining which political contents on social platforms citizens are receptive to. He presents his outstanding results through presentations at domestic and foreign conferences, as well as prestigious international publications. His research is of fundamental importance and is frequently referenced in the exploration of the political and democratic implications of contemporary political processes.
Congratulations to our Colleague!